Mesh WiFi is a whole-house WiFi solution designed to eliminate dead zones and deliver continuous WiFi connection throughout your home. Mesh routers give your network's devices quicker speeds, better coverage, and a more secure connection.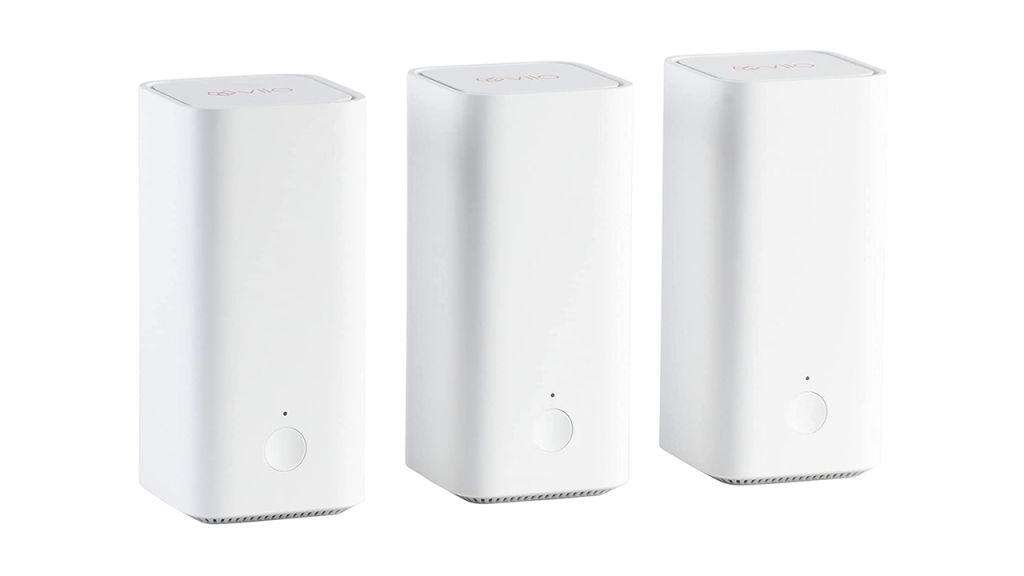 | Mesh WiFi | Rental Charge | Deposit Charge | Smart Installation |
| --- | --- | --- | --- |
| 1st Vilo | Rs. 2,000 | Rs. 2,500 | Rs. 4,000 |
| 2nd Vilo | Rs. 2,000 | Rs. 2,500 | Rs. 4,000 |
| 3rd Vilo | Rs. 2,000 | Rs. 2,500 | Rs. 4,000 |
*T&C Applies.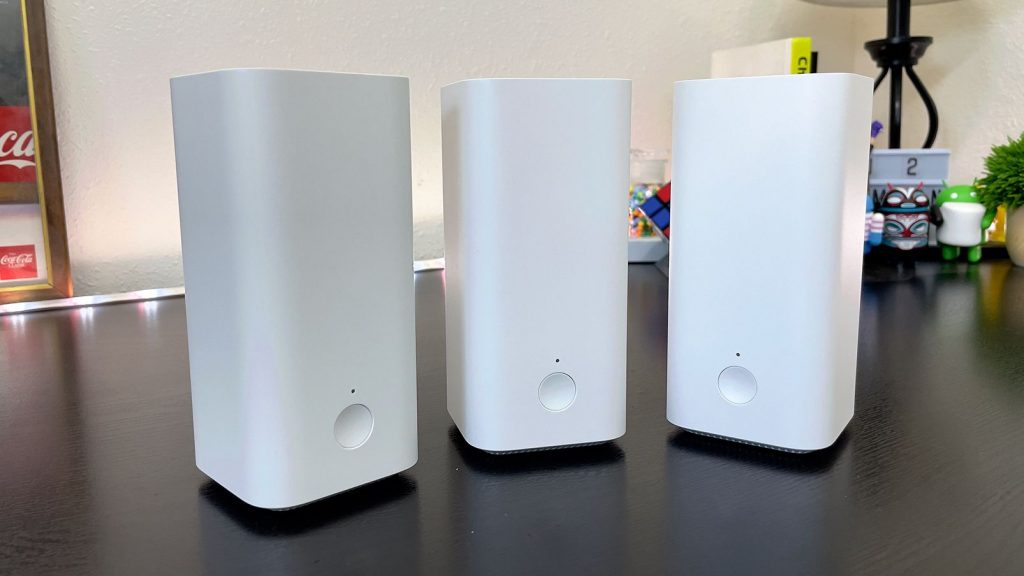 Mesh WiFi is designed for all sorts of houses, especially those with weak or insufficient WiFi coverage, such as mid-size and big homes. When you have dead spots or poor WiFi, you may consider purchasing a range extender, but you may discover that it does not deliver the best speeds or connectivity across your house.
Mesh WiFi routers, on the other hand, are designed to cover huge residences of up to 4,200 square feet, with two floors or more, inner brick walls, or a unique layout. With more family members at home, a normal WiFi router will struggle to provide stable internet connectivity to all devices such as phones, computers, and televisions. With several Mesh nodes, you may connect more smart home devices at the same time without saturating your WiFi bandwidth.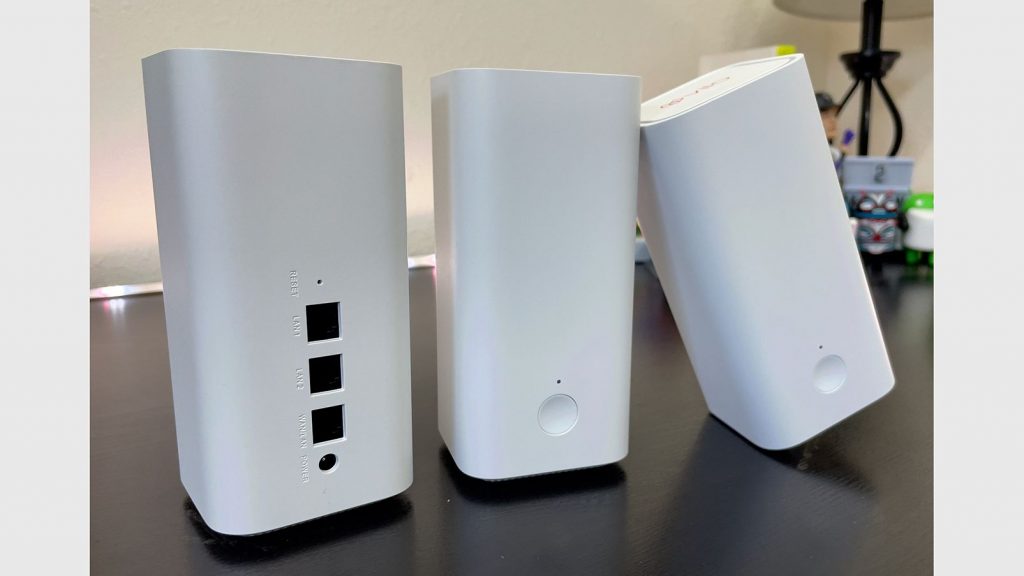 What's the difference between Mesh WiFi and a Range Extender?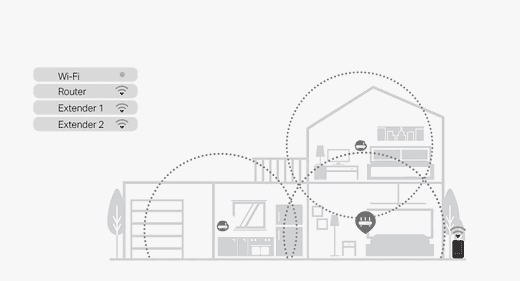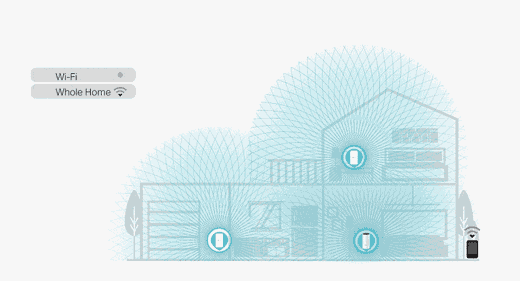 Mesh WiFi and Range extenders might appear to have the same functionality, but there are some key differences.
Mesh technology is meant to cast the strongest wifi as you're roaming room to room while Range extenders require you to sign on to a new network manually in order to maintain a strong connection once you're far enough away from your router.
Mesh WiFi is faster and more efficient at delivering a WiFi signal than a range extender.
Fill in the details to book Mesh Router.
All price listed (above) are subject to 13% VAT.
Devices are rental only and should be returned upon the termination of the service.
Refundable deposit will be returned only upon returning the router in working condition.
Above packages are strictly for residential use only.
Fair Usage Policy (FUP) is applicable.
Note: Smart Installation is available in the selected area only.
We accept: