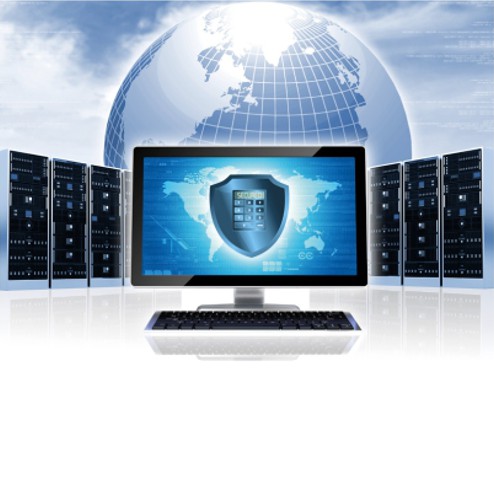 NGAF – Hardware Firewall Solution
Sangfor NGAF is the world's first AI enabled and fully integrated NGFW (Next Generation Firewall) + WAF (Web Application Firewall) with an all-around protection from all threats powered by innovations such as Neural-X and Engine Zero. It is a truly secured, integrated and simplified firewall solution, providing holistic overview of the entire organization security network, with ease of management for administration, operation & maintenance.
Sangfor NGAF: Enterprise Firewall Protection
As the IT industry evolves, so does malicious malware like Ransomware, allowing those with insidious intentions access to all our confidential data, financial information, personal information and more. Traditional internet security solutions are becoming obsolete in the face of rapidly evolving malicious software and network security is taking on a more prominent role in the IT industry. With so many security providers out there, how do organizations determine what security solution will keep them secure with the least out of pocket cost and the most comprehensive protection?
Sangfor has researched, designed and developed Sangfor NGAF, an end-to-end comprehensive Enterprise Firewall Protection solution, specially formulated with our users in mind. Sangfor NGAF is an easy-to-use converged security solution designed to protect users from internal, external, existing and future threats and proactively updated regularly to keep your network safe from those with malicious intent.
Sangfor believes network security should be simple and easy to understand, deploy and operate for all, from the average IT employee to the seasoned IT professional, making it the ideal Firewall Hardware for Small Business. The Sangfor concept of network security is defined through four fundamental points, prized as the core of our product strategy: Security Visibility, Real-Time Detection & Rapid Response, Simplified Security O&M and Application Layer (L7) High-Performance.
To find out more about NGAF – Contact Us. Our dedicated team of professionals at SANGFOR Tech Support Center assure comprehensive technical support for all services across our global network.