Max

Digital TV

Mega Max TV has brought innovation and revolution to Digital Cable Services by introducing Two Way interactive Set Top Boxes for the first time. It has pioneered Two Way Interactive Digital TV that not only provides VOD and Catch up TV but also internet-based services like YouTube and Apps WITHOUT USING INTERNET.
Network Management System

Resolving real-time issue including the tracking and location of Network down / Fiber cut / etc.

300+ TV Channels

Enjoy hundreds of SD & HD channels.

Dolby Digital at Home

Dolby Digital Sound to all our Viewers through SVT Box and over SVT network only.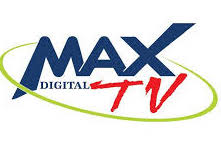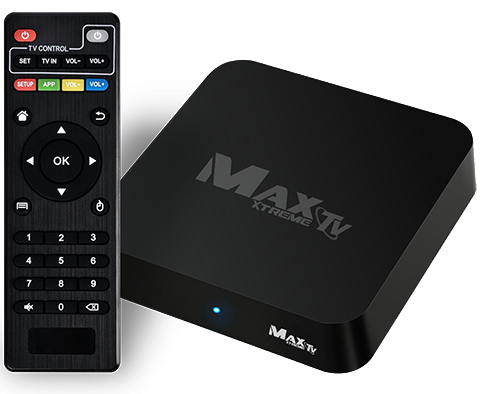 Real time

With Max TV STB, Subscriber can enjoy VOD without Internet.

Catch-up TV

Subscriber can rewind / shift the timings of any channel and view their program as per their time preference / convince.

MAX Two Way

All without the huge expense and hassle of an internet connection!